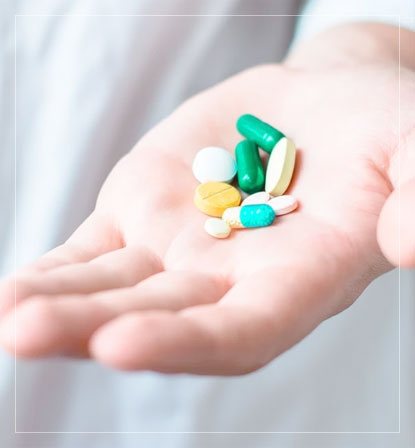 We offer a full refund policy, which means in case an order isn't fulfilled or delivered on time - we reimburse you all of what you have been charged.
The amount will be refunded back to the originating credit card / bank account. You will receive the credit within a certain amount of days, depending on your card issuer's policies.
Alternatively you may ask for a re-shipment.
For Express shipment:
If the consignment did not arrive within 25 days from the date of shipment, you can request a refund or a reshipment
For Regular Shipment:
If the consignment did not arrive within 45 days from the date of shipment, you can request a refund or a reshipment
All merchandise may be returned within 15 days of receipt for reasons: wrong product received or delayed shipment for a full refund. Returns will have to be accompanied by an authorization number that you can receive by emailing at CustomerSupport@Pharmaexpressrx.com