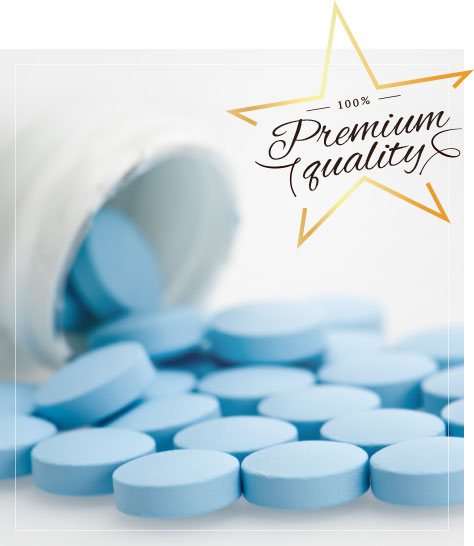 Our Commitment to
Quality
Quality of products and service are equally important to us. We get our products from the most reputable and renowned companies in the Asian pharmaceutical industry adhering to western quality standards and leading in research & quality. E.g., companies we buy from are Ranbaxy, Cipla, Cadila, SunPharma, Ajanta etc.
Our service is focused on customer satisfaction. We have the lowest prices you will ever find on the net and we offer a full refund policy.
If you have any comments, questions or suggestions, please don't hesitate to email us. Please note that we do not give personalized medical advice; a reliable medical consultation can only be provided by an 'offline' doctor.